Events
The first HomesUK Virtual Event is full of exciting content ranging from discussions on how to revive housebuilding to establishing a 'new normal' for property management and supporting tenants through the recovery.
The event provides a platform for all attendees to learn, network and collaborate on some of the most pressing issues facing the housing Sector today.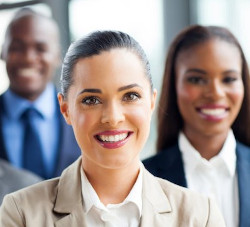 Implementing Microsoft Dynamics CE from a Housing Association Perspective
Tuesday, 1st Dec, 10:10am
Duration: 1hr
Rountable Event
A rountable panel discussion Chaired by RedkiteCRM Sales & Marketing Director Sarah McRow with panel members including some of their Housing Association clients who will talk about their experience with Microsoft Dynamics CE Projects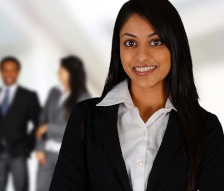 How to License Microsoft Dynamics CE
Wednesday, 2nd Dec, 11:00am
Duration: 45 mins
Interactive Discussion
Adam Roche, Solutions Specialist for Business Applciations at Microsoft will be joining us in a discussion regarding the finer points of licensing Microsoft Dynamics CE.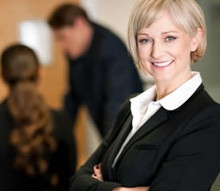 Rent Accounting and Arrears Management in Microsoft Dynamics
Thursday, 3rd Dec, 11:30am
Duration: 1hr
Interactive Demo
Rent Accounting and Arrears Management are key to any Housing Association, find out all about the solution we have developed for Microsoft Dyanmics CE.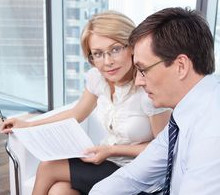 Asset & Compliancy Management Demonstration
Thursday, 3rd December, 2:30pm
Duration: 1hr
Interactive Demonstration
We have developed a fully functiona;l asset management and compliance module which can be implemented into new or existing Microsoft Dynamics CE and replaces legacy solutions.