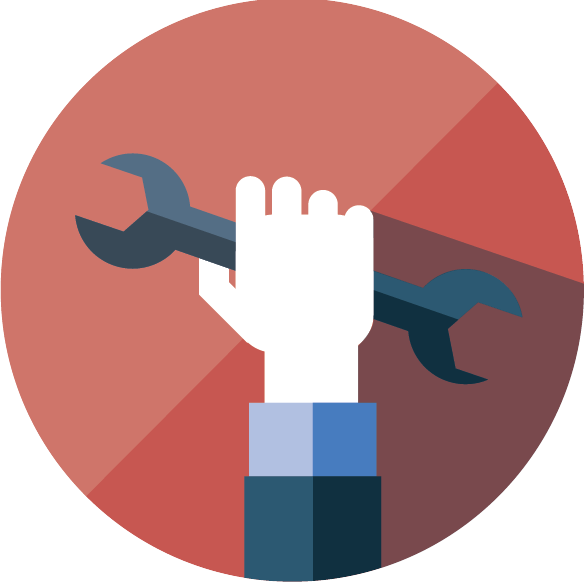 Being able to manage repairs cost effectively and efficiently is the cornerstone for any housing association. We have looked at the latest Field Service solution in Microsoft Dynamics CRM 2016 and have tuned it to be a highly effective solution for the management of reactive and cyclical repairs. The latest Field Service solution allows for repairs to be either manually or automatically scheduled as well as for jobs to be 'drip' fed to operatives based on how close the operative is to where the repair needs to take place and on their skillset. The solution also comes with a mobile client which can be offline enabled to allow operatives to view jobs even when there is no internet connection.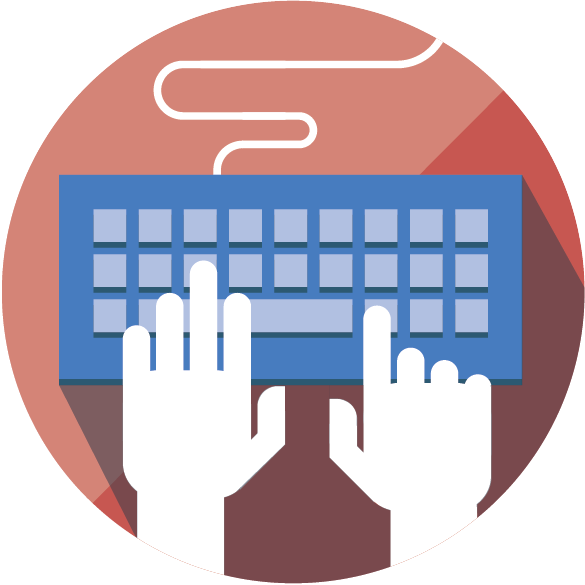 Accessing services from the web is now the norm. Our resident portal, integrated with Microsoft Dynamics CRM (now known as Microsoft Dynamics 365), provides your customers with deep and secure access to all the services your organisation provides. Our solution uses ADXStudio, the latest Microsoft CRM portal solution, which provides secure, real-time access to resident data. Our portal can be used for logging repairs or complaints and for viewing tenancy agreements and paying bills.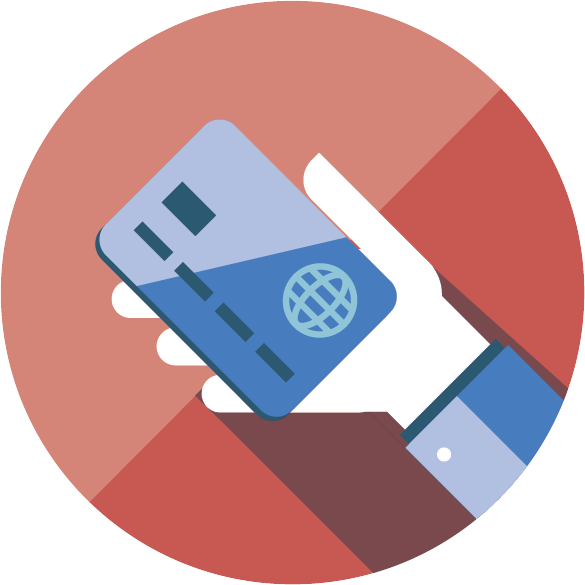 Taking and allocating payments, and handling service charges can all be handled using the rent management we've developed for Microsoft Dynamics CRM (now known as Microsoft Dynamics 365). The rent management solution can be added to any implementation of CRM and will provide a full history of all payments and charges for each tenancy as well as being able to provide details of service charges.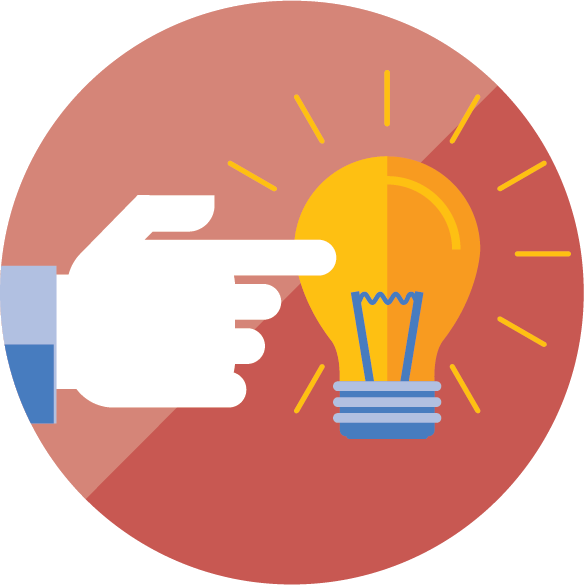 Being able to easily see if a resident is in arrears, is vulnerable or if they should be visited in pairs is vitally important when speaking with them to ensure excellent customer service. Quick Alerts can be configured to provide a visual alert of vital information for any record in CRM.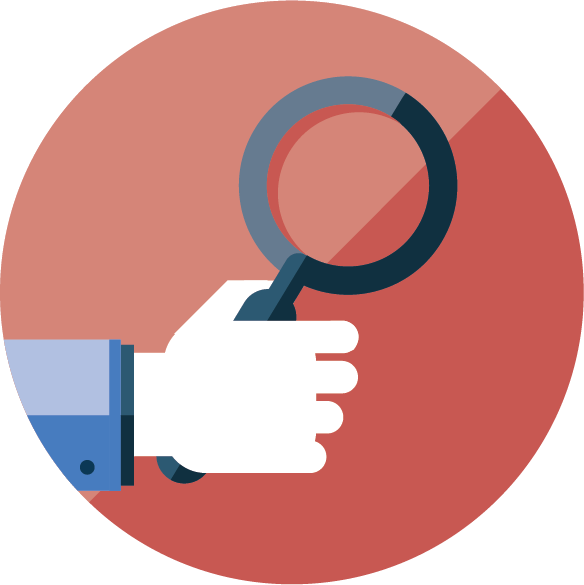 Our CRM Online optimisation tool can be used to help reduce your CRM online monthly storage costs. Speak to us for a free evaluation to see how much you could save.